Welcome to the fun! Pocono Luxury Home Rentals.Com
LOCATION: All properties are located in the heart of the Pocono Mountains, within ten to fourteen minutes from all the attractions. Guests will enjoy a short drive through the beautiful landscapes, as they discover all the local adventures their fingers can google.

Vacations, family gatherings and special celebrations, are the moments when people come together and wonderful memories are made. Celebrating at a vacation home should not be overshadowed by an inflated price tag, with extra booking fees and hidden charges. When you select a property from this site, you can rest assured that your money goes only towards your property rental and nothing else. Since this site is operated by the property owner, you can focus on enjoying your vacation and we will focus on providing you with the most outstanding customer service experience from registration to check-out. That is our mission.

With customer satisfaction and fun being at the top of the list any property you choose is sure to please your needs. From spacious rooms to oversized decks, guests will find a sense of freedom and comfort in their new surroundings. All properties have fully stocked kitchens and linens are provided. In the mood to barbeque? Whatever your interest or desires are, we well point you in the right direction and assist you with any questions or concerns you may have during your stay. From early morning to the wee hours of the night, we will be here for you. Looking forward to your arrival and providing you with a fabulous property. Welcome to the vacation properties where memories are made.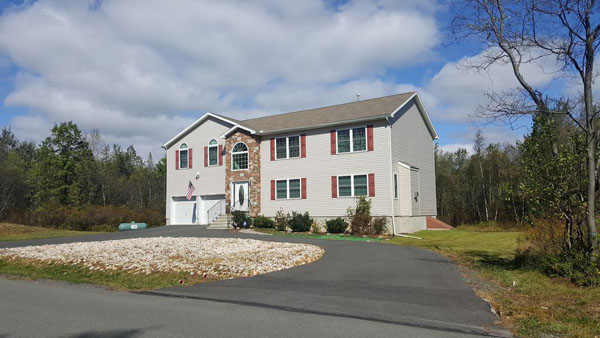 Located in Long Pond Pennsylvania. This spacious Pocono Home offers guests the ultimate vacation getaway. Enjoy the use of  comfortable beds spacious interior ....
Located in the Estates at Emerald lakes. This spacious four bedroom Pocono Home offers guests the ultimate vacation getaway. Enjoy the spacious....
Located in the Estates at Emerald lakes this cozy Pocono home offers guest's the ultimate in privacy. Surrounded by trees and resting on a ....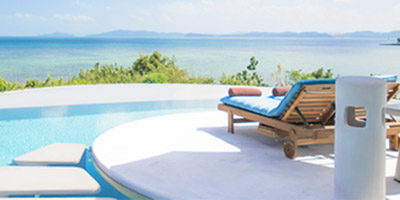 Oryah V.
We really had a wonderful time here! There was plenty of room for everybody, Mr. Newberry was so accommodating and helpful. We were out most of the day, and in the evenings everyone enjoyed loungin...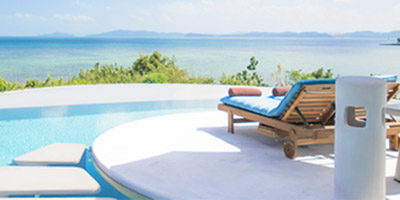 JUDITH S.
Very clean, fully furnished. Very helpful owner. Several t.v. did not work but we really didn't need them. Loved the access to the lake and the boats. Would rent house again.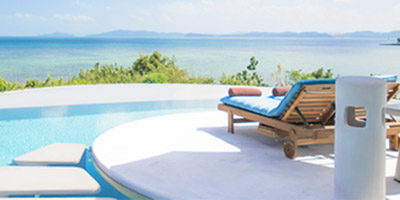 DENA E.
We had a great time. The property is as described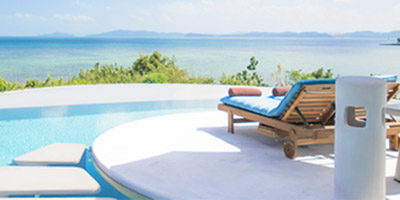 Natalie S.
My family and I have been vacationing in the Poconos for several years and have had the opportunity to stay in various homes in different communities. I have to say that this was among the most enj...